Harassment training course to be offered in Ontario bars and restaurants | Insurance Business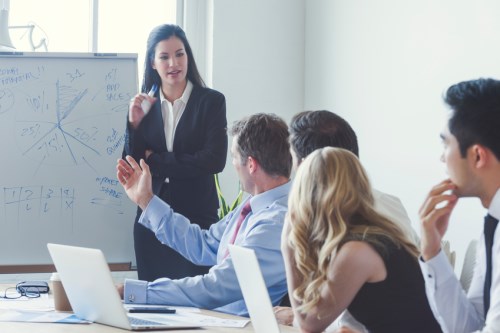 The issue of sexual harassment has become a major insurance liability issue and a huge headline-grabber – but now a new training course will be offered to bar, restaurant, and hospitality employees in Ontario that deals with tackling workplace harassment.
The Ontario Restaurant Hotel and Motel Association (ORHMA), in collaboration with tourism industry associations and the provincial government, helps provide funding for the voluntary training course,
CBC
reported.
"It's Your Shift," the online training course, will be available free of charge online. The training program consists of five modules, and is for both managers and front-line workers. The modules use case studies to teach participants how to recognize inappropriate behavior, when and how to intervene, and how to mitigate harassment.
"I really think it's going to change attitudes," said Ontario Labor Minister Kevin Flynn at a launch event. "It's going to make workplaces safer, more responsive to complaints about sexual violence and harassment."
The program also reminds employers of their obligations under the Ontario Human Rights Code and a provincial law passed last year aimed at reducing sexual violence and harassment. "It's Your Shift" also teaches employers what they can do to help change workplace attitudes and create safer work environments.
"The buck stops here. There is no excuse, no excuse for any company not to be able to now provide the training to their employees," said Tourism HR Canada board chair William Pallett. "Nothing could be easier."
Related stories:
Berkshire Hathaway launches employment practices liability product
Aon sheds light on biggest risks facing companies worldwide