Berkshire Hathaway launches employment practices liability product | Insurance Business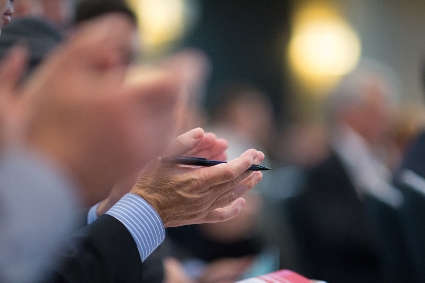 Global insurer Berkshire Hathaway Specialty Insurance (BHSI) announced yesterday that it has expanded its Executive First policy suite in Canada through the launch of a new policy.
Learn more about employment practice liability insurance here.
The Employment Practices Liability Policy ". . . provides Canadian companies with a simple, clearly written solution for complex risks," explained BHSI Canada Executive & Professional Lines head Michael Densham. "It's backed by BHSI's underwriting experience and dedicated local claims expertise led by Paul Emerson, our head of liability claims in Canada."
The policy is specifically designed to protect companies from various employment practice claims, such as wrongful termination, harassment, discrimination, retaliation and failure to employ or promote. A release also said that there is also a solution available by endorsement for "pay in lieu of notice" damages.
Want the latest insurance industry news first? Sign up for our completely free newsletter service now.
BHSI also elaborated that the policy will cover for exposures arising from genetic information, military status, sexual orientation or preference, and improper internet activity. Coverage also extends to sexual or workplace harassment of any kind and to allegations by employees, as well as third parties (such as customers).
According to a release, limits of up to $25 million are available.
Related stories:
Berkshire Hathaway Specialty Insurance expands professional lines coverage
Mega deal between AIG and Berkshire Hathaway prompts concern