Insurance adjuster sued by owners of historic hotel | Insurance Business America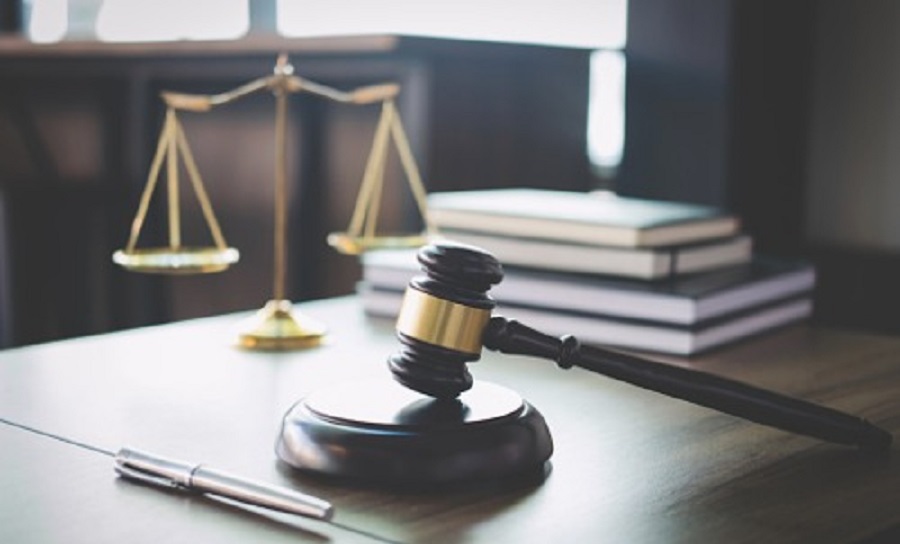 The Greenbrier Corporation, which own the historic Greenbrier Hotel in West Virginia, has filed a lawsuit in US District Court against an insurance adjusting firm for allegedly failing to meet its obligations to recoup from insurers financial losses for damages to the hotel that occurred during a 2016 flood.
The hotel, located in White Sulphur Springs, W. Va., has a history stretching back to 1778. In June 2016, White Sulphur Springs was inundated by flooding after 11 inches of rain fell in 12 hours.
"With many families displaced and homes destroyed, the Greenbrier immediately opened its doors to the White Sulphur Springs community, while the hotel and members of the Greenbrier Club raised millions of dollars to help the community recover," the Greenbrier Corporation said.
The corporation is now suing Goodman-Gable-Gould/Adjusters International (GGG) for allegedly failing to do its job in the aftermath of the flood. According to the lawsuit, GGG had represented the Greenbrier but was terminated for cause. However, GGG continued to attempt to "participate in any future payments that may result from the efforts of other professionals who replaced them," the Greenbrier Corporation said in a news release.
GGG has been in the hotseat before. Last year, a jury awarded a Maryland woman $11.2 million, including $5 million in punitive damages, after it found that GGG had defrauded the woman out of her homeowner's insurance following a house fire.
"We hope the court holds GGG accountable for its poor work and awards funds currently held in escrow to the Greenbrier," said Richard A. Getty, an attorney for the Greenbrier Corporation. "GGG has a track record of attempting to take advantage of clients. In this case, their actions were unacceptable to the Greenbrier, the people of White Sulphur Springs, and to the rich history and tradition of the hotel and surrounding properties. GGG acted as if they were dealing with a roadside motel, not the historic and architectural landmark that is the Greenbrier Hotel."