Cosby spokesman slams AIG after 'epic' settlement with alleged victim | Insurance Business America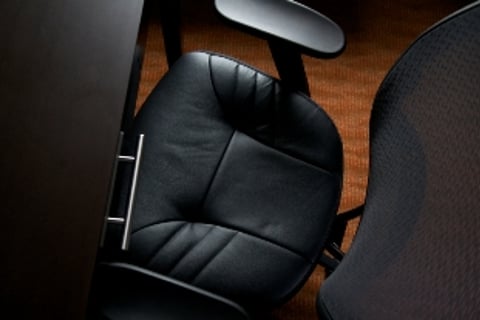 With another one of Bill Cosby's alleged abuse victims finally reaching a settlement with the notorious celebrity's insurer, AIG, the beleaguered star's camp has spoken against the decision.
Former model Janice Dickinson is the latest of Cosby's accusers to have entered a settlement with AIG over the defamation civil suit she filed against him. She filed the civil suit in 2015, accusing Cosby and his then-legal team of defaming her by denying he had drugged and raped her.
Before her, eight other alleged victims have successfully settled with AIG.
Dickinson would not reveal how much money she received, but her attorney said it was "epic" during a recent press conference, USA Today reported.
"It's a powerful statement from his insurance company, AIG, over his objections," Lisa Bloom, Dickinson's lawyer, told reporters.
Bloom added that the conference was to celebrate a victory, with Cosby currently in prison waiting for an appeal of his conviction.
While an exact figure has not been given, Bloom assured the press that Dickinson will be "fully and fairly compensated for being branded a liar."
Cosby himself has objected to the recent settlement. His spokesperson, Andrew Wyatt, issued a statement that called AIG the "worst and [most] egregious insurance company in America's history."
"To be clear, AIG's settlement of this lawsuit has no bearing whatsoever on the merit of Ms. Dickinson's claims," the statement said. "Mr. Cosby has every confidence that, had the case proceeded to trial, a jury would have found that the statements issued by his former attorney – statements which Mr. Cosby himself never spoke and which he played no part in preparing – were not defamatory."
The statement also called out the insurer for supposedly turning its back on its obligations to Cosby by settling with the alleged victims.
"AIG's apparent strategy to have Mr. Cosby tried exclusively in the court of public opinion has become clear, and its decision to settle each of these lawsuits over Mr. Cosby's objections is illustrative of AIG's bad faith."