New Orleans hospitality workers seek fair benefits from growth in city's tourism sector | Insurance Business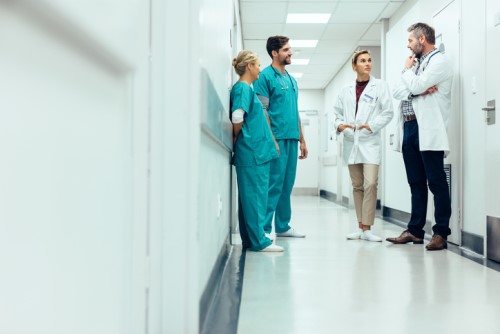 A group of hospitality workers in New Orleans crashed a board meeting of the New Orleans Tourism Marketing Corporation as they called for better treatment and fair compensation.
The demonstrators believe they are not benefitting from the growth in the city's tourism industry, Gambit Weekly reported. The city experienced a 6.02% increase in direct visitor spending contributing $8.7 billion to the economy in 2017, according to figures from the New Orleans Convention & Visitors Bureau (NOCVB).
"How dare you justify that with all these millions that you're taking ... [workers have] no sick days, no vacations, no pensions?" New Orleans Workers Group organizer Gavrielle Gemma told the board members, as quoted by Gambit Weekly.
Those who crashed the meeting called for the debt retirement of a critically ill restaurant worker who couldn't afford insurance. They also called for the creation of a free healthcare clinic for industry workers, paid for by the city's 13% hotel occupancy tax, the report added.
New Orleans Tourism Marketing Corporation President Mark Romig told the paper he "deeply appreciated" the presence of the demonstrators, and said he's "very open" to meeting with them for further discussions.
Related stories:
Marsh subsidiary enters into strategic alliance with global hospitality advisory firm
QBE, Tangram collaborate to create janitorial insurance program