Officials investigate café in connection to death of ESPN broadcaster's wife | Insurance Business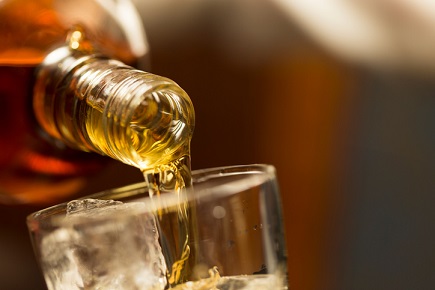 One Connecticut business may need to call on its insurance after investigators found a possible link between the café and the death of an ESPN broadcaster's wife in a car crash.
Katherine Berman, 67-year-old wife to broadcaster Chris Berman, perished on May 09 in Woodbury when her vehicle rear-ended an SUV, sending both vehicles off the road. The other driver, Edward Bertulis, 87, was also fatally injured during the accident.
Celebrate excellence in insurance. Nominate a worthy colleague for the Insurance Business Awards!
On Tuesday, a spokeswoman for the state Department of Consumer Protection said that the Liquor Control Commission's investigation into the Good News Café in Woodbury opened after the agency was informed that the establishment had served alcohol to Katherine.
Officials said that Berman died from blunt force trauma and drowning, with the death ruled as an accident.
ABC News
has reached out to Good News Café for a comment, but the business has yet to respond.
Related stories:
Restaurant owner adds insurance surcharge to bills
Everguard acquires top restaurant, bar and tavern program