Paragon Insurance fortifies winery and brewery programs with new hire | Insurance Business America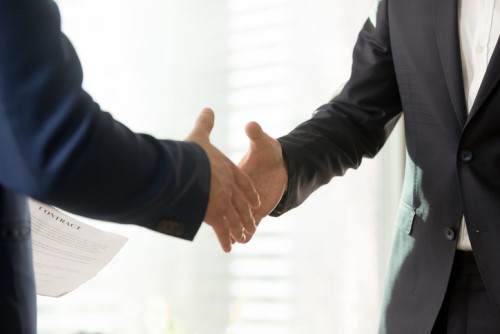 Multi-line specialty MGA Paragon Insurance Holdings has announced that it has hired Nick Faragasso to serve as vice-president and promoted Brendan Wright to the role of program manager – both appointments made to strengthen its winery and brewery programs.
Faragasso has years of underwriting experience, having served as an underwriter to the wine industry for the past three decades. In his new role, he will work across the Paragon WineryPlus and BreweryPlus programs.
Wright is broadening his role and responsibilities as program manager of winery programs. In this capacity, he will continue to bring his "unique and valuable" skillset to Paragon's clients, which include over 700 wineries across the US. He has more than 10 years of experience, having served the last five at Paragon in an underwriting role.
Both Faragasso and Wright will be based in San Francisco, CA and report to Paragon regional president Erik Kriens.
"We have known and respected Nick for many years and we are excited to add another top professional to the Paragon team. Brendan has been an outstanding performer and we are pleased and excited to recognize this with his promotion to program manager," commented Kriens in a statement.
Kriens added that the two have "tremendous skillsets" that are of value to Paragon's clients, insurance company partners, and other stakeholders.