Revealed: Number of AXA's 'unclear' COVID-19 business interruption contracts with restaurants | Insurance Business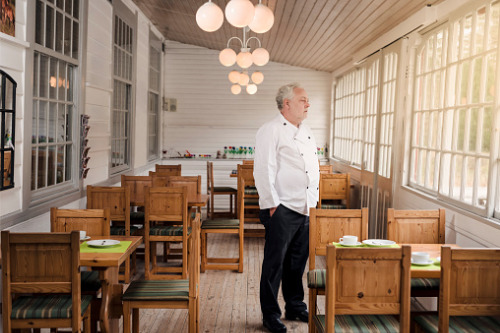 Remember when a Paris court made headlines last month after it ruled in favor of a restaurateur in the policyholder's business interruption (BI) claim with France-headquartered insurance group AXA?
Well, now it has been suggested hundreds more have unclear policies in relation to coverage against losses from the COVID-19 lockdowns. These restaurant clients have been identified, and AXA has moved to address the uncertainty.