Addiction treatment center faces federal, state insurance fraud charges | Insurance Business America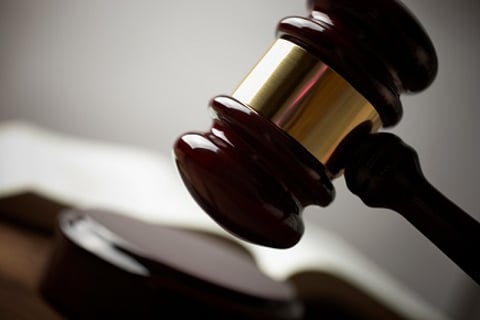 A treatment center in Pennsylvania is facing state and federal criminal charges for its alleged involvement in a massive insurance fraud ring.
Liberation Way and its co-founders Jason Gerner and the late Dallas Fetterman are facing a lawsuit for allegedly running an insurance fraud scheme. Several other businesses and individuals have also been charged in relation to the crime.
USA Herald reported that the state charges against the defendants include corrupt organizations, dealing in proceeds of unlawful activities, criminal conspiracy, insurance fraud, and identity theft. The federal charge against the defendants is conspiracy to commit fraud. The lawsuit was announced earlier this week by Pennsylvania Attorney General Josh Shapiro and First Assistant US Attorney for the Eastern District of Pennsylvania Jennifer Williams.
The complaint was filed against the defendants following an 18-month investigation in Liberation Way by the 41st Statewide Investigating Grand Jury.
The investigation reportedly found that Gerner and Fetterman generated millions of dollars through a "multilayered" insurance fraud scheme using their treatment center.
According to the Grand Jury, Liberation Way targeted out-of-network insurance carriers such as Independence Blue Cross in Philadelphia for its scheme. The alcohol and drug treatment center then billed the insurance companies more than $115 million, including $17 million in overbilling from July 2015 and early 2018.
Co-founders Gerner and Fetterman also allegedly devised a complex kickback scheme which involved sending thousands of medically-unnecessary urine tests to the lab in Florida for analysis. That lab allegedly excessively billed insurers, then sent a cut of the payouts to Gerner and Fetterman.
It is also alleged that Gerner and Fetterman harassed and threatened patients when insurers refused to pay the lab fees.