California clinic owners scammed insurers, prosecutors say | Insurance Business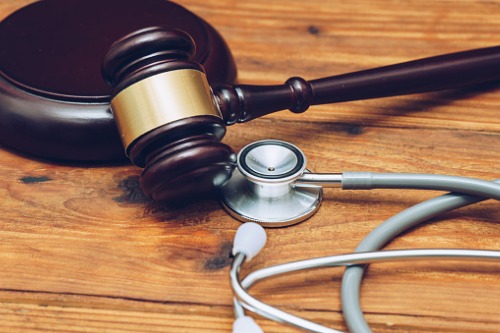 A California couple has been charged with felony insurance fraud for "massively" overbilling their clients.
Dr. Farzaneh Tabrizi, 50, and Ali Moayed, 53, own and manage the Los Gatos Urgent Care Clinic in Santa Clara County, CA, according to a report by San Jose Mercury News. They have been charged with eight felony counts related to filing false insurance claims.
The district attorney's office investigated the clinic after receiving complaints about it, the Mercury News reported. According to the district attorney's office, one audit of the business "revealed a 100 percent error rate for billing" – including falsely billing for a more serious illness or injury and billing for services that were never rendered. Prosecutors said that in one case, a patient who had stepped on a sea urchin was billed $700 for a pair of slippers that were worth less than $10.
Prosecutors also said that patients were billed for diagnostic testing they never received. In one case, a patient went to the clinic to be drug-tested for a new job. Although the patient's employer paid for that test, the clinic charged her a co-pay and billed her insurance company $425 for a non-existent urinary tract infection, the Mercury News reported.
"People go to medical clinics to get care, not conned," prosecutor Julie Sousa said in a statement. "The district attorney's office has no tolerance for those in the medical care profession who take advantage of ill and injured clients to defraud them and their insurance companies."
One of the insurance companies allegedly defrauded by the clinic estimated its loss at more than $200,000, the Mercury News reported.