Sun Life to acquire healthcare navigation firm | Insurance Business America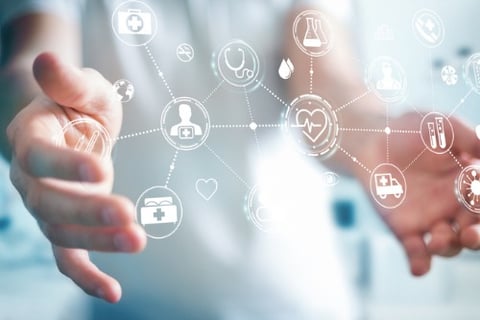 Sun Life Financial has announced that it has agreed to acquire Pinnacle Care International (PinnacleCare), a US provider of medical intelligence and healthcare navigation.
Maryland-based PinnacleCare assists patients in accessing an initial or second medical opinion to make informed treatment decisions for complicated diagnoses. The company will become part of Sun Life's US Stop-Loss & Health business, the largest independent stop-loss provider in the country.
Sun Life will acquire PinnacleCare for $85 million. The transaction is expected to close in mid-2021, subject to customary closing conditions and regulatory approval.
The acquisition will expand Stop-Loss & Health beyond the traditional model that reimburses employers for the costs of serious health conditions after the employee has been treated. Through PinnacleCare, Stop Loss & Health will engage with the employee at diagnosis to help improve the healthcare experience and outcome for both employee and employer.
Read next: Sun Life wraps up majority acquisition of Crescent Capital Group
"We're excited for PinnacleCare's team to join us to help people with complex health conditions," said Jen Collier, RN, senior vice president of Stop-Loss & Health. "People who get an unexpected diagnosis are facing a difficult life event and often don't know where or how to start evaluating their options. Bringing in PinnacleCare's innovative approach to help people at each step of the healthcare process will help us improve the experience of our members so they feel supported and cared for when they need it most."
"We are thrilled to bring PinnacleCare and its clinical expertise to Sun Life," said Dan Fishbein, MD, president of Sun Life US. "By offering experienced care navigation for members, Sun Life and PinnacleCare will create a new dynamic that will improve care, outcomes and costs in the process. PinnacleCare extends the value of our stop-loss programs beyond reimbursement to directly helping members in the moments that matter."