H.W. Kaufman expands into South America | Insurance Business America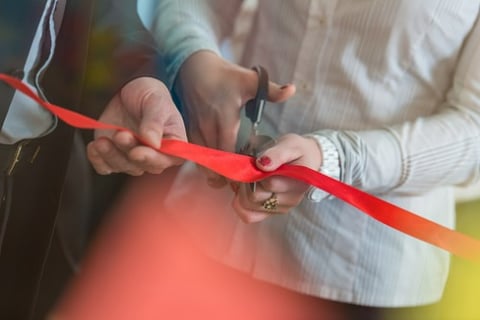 H.W. Kaufman Group has announced its expansion into South America with the acquisition of Prospect Brokers Chile, a brokerage headquartered in Santiago, Chile. The acquisition has resulted in the rebranding of Prospect Brokers Chile as Chesterfield LatAm and its relocation to a larger office to accommodate growth. Chesterfield, a Lloyd's insurance and reinsurance broker based in London, is a subsidiary of Kaufman.
The deal is the 11th international acquisition by Kaufman in the past nine years as the company implements a strategic growth plan.
"This strategic opportunity with Prospect Brokers Chile now marks H.W. Kaufman Group's presence in three continents," said Alan Jay Kaufman, president and CEO of H.W. Kaufman group. "Chile has a well-established insurance market, and we see great opportunity to build our team in the new location, with plans to further expand into other countries in South America."
The company offers coverages including complex commercial, marine and mining industries, energy, aviation, construction, professional liability, professional indemnity, and financial services. Mauricio Loyola, previous Prospect Brokers Chile owner, will serve as managing director. Loyola will report to Andrew Thacker, executive director of Chesterfield Group, London.
Read next: H.W. Kaufman snaps up Ontario-based marketing promotions company
"Chesterfield Group has a strong presence and reputation in the London market, and we are excited to now reenter the Latin America market with our new office in Santiago, Chile," Thacker said. "This venture will enhance our capabilities across our global companies, providing our clients and partners access to the Chile team's expertise."