Integrity snaps up Arizona broker | Insurance Business America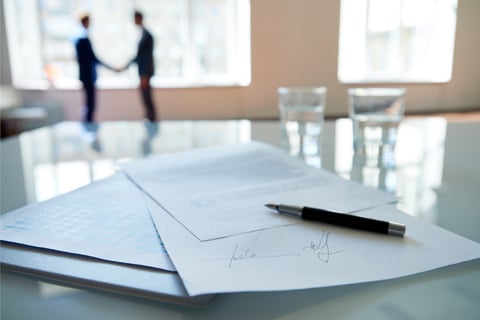 Integrity Marketing Group has announced that it has acquired Statz Agency, a broker based in Phoenix, Ariz. As part of the acquisition, Suzanne Tatz, founder and CEO of Statz Agency, will become a managing partner in Integrity.
Statz Agency focuses on serving seniors, helping agents make life and health insurance recommendations that are most beneficial to their clients. The agency also provides Medicare education that allows seniors to make informed decisions about the protection of their health and wealth.
"Suzanne Tatz is a dedicated, hard-working and humble leader who will do whatever it takes to ensure that Statz agents can accomplish their goals," said Bryan W. Adams, co-founder and CEO of Integrity. "Integrity offers Statz Agency the perfect combination of relationships, technology and proven support that will help them soar to new heights.
"By accessing Integrity's groundbreaking resources and systems, we'll see Statz Agency experience the 'Integrity Effect' of amplified growth and success. Through steady innovation, Integrity is setting the pace for the future of Insurance. I'm grateful that Suzanne and her team have joined us in our mission to optimize the experience for all stakeholders and help more Americans enjoy the safe and comfortable retirement they want and deserve."
Read next: Integrity swoops for Denver firm
"At Statz Agency, our goal is to connect seniors with solutions that fit their needs while providing excellent service," Tatz said. "Our relationships with clients extend beyond just a sale, and we love that Integrity operates under the same philosophy. I feel like I'm joining a larger family that holds the same core values that Statz Agency was built on – it's truly a partnership where everyone wins.
"Our agents can now access Integrity's technology-driven solutions to move us forward to our next level of growth while our team members and I can excel in the roles we love – networking and building agencies. In addition, Integrity's Employee Ownership Plan gives our employees a chance to be part of a larger future than we could have provided them on our own. With Integrity by our side, our growth potential has no end in sight, and I'm personally thrilled to be a part of this extraordinary team."