Patriot Growth Insurance Services swoops for Massachusetts agency | Insurance Business America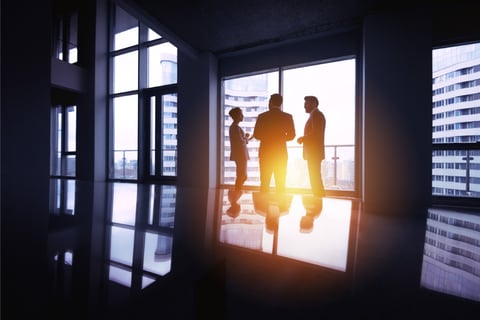 National insurance agency Patriot Growth Insurance Services has announced that it has acquired Massachusetts-based Paul B. Sullivan Insurance Agency. The deal will be supported by Patriot's FBinsure platform and will expand Patriot's P&C capabilities in Massachusetts and Rhode Island.
Paul B. Sullivan Insurance was founded in 1956 and serves southeastern New England from locations in Fall River and Wareham, Mass. Headed by current president Ed Sullivan, the agency provides personal and business insurance to nearly 6,000 clients.
"We wanted to ensure our clients could continue to work with the same people they have trusted for years, while gaining access to additional beneficial products and services," Sullivan said. "This was the right partnership for our clients and employees, and the benefits will be felt for years to come."
The acquisition is the 11th since 2008 for FBinsure, which now comprises 11 locations throughout Bristol and Plymouth counties in Massachusetts, Patriot said.
Read next: Patriot Growth Insurance Services acquires The Olson Group
"We are beyond excited to have the Paul B. Sullivan Insurance Agency join the FBinsure and Patriot family," said Russ Martorana, president and CEO of FBinsure. "We have known each other locally for many years and are thrilled that they have chosen us and Patriot to propel their agency forward. This partnership further strengthens our expertise and presence on the south coast of Massachusetts."
"We are thrilled to continue to grow the FBinsure platform with the addition of the Paul B. Sullivan partnership," said Matt Gardner, founder and CEO of Patriot. "Patriot looks forward to providing resources, support, capital and supplemental leadership to enhance the products and client services for this fast-growing agency."