Alliant hires new EVP, managing director for energy and marine practice | Insurance Business America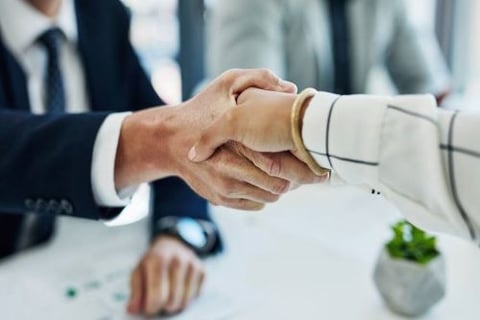 Alliant Insurance Services has hired Karey Vaught to serve as executive vice-president and managing director. In the role, Vaught will provide insurance and risk advisory services to the company's energy and marine clients.
In addition to his focus on the energy and marine industry, Vaught will also be tasked with working alongside the 11 industry verticals of Alliant Specialty, a release noted. He will be based in Alliant's Houston, TX office.
Vaught brings with him expertise in midstream, domestic E&P, and oilfield service companies. He has nearly 25 years of industry experience, having previously served as a managing director at a global insurance brokerage firm. He has a bachelor's degree in finance from Sam Houston State University.
"Karey brings with him an impressive track record and strong leadership skillset," commented John Ludwig, co-COO of Alliant Specialty. "We will work closely, leading the efforts of the energy & marine team nationwide. I look forward to his contributions to the growth and management of Alliant Energy & Marine."
Read more: Alliant Specialty names new co-chief operating officer
John Ludwig himself was appointed to the role of co-chief operating officer of Alliant Specialty in November. The appointment added to Ludwig's responsibilities, as he continues to serve as a leader for the company's energy and marine verticals.