American Club manager announces senior appointments | Insurance Business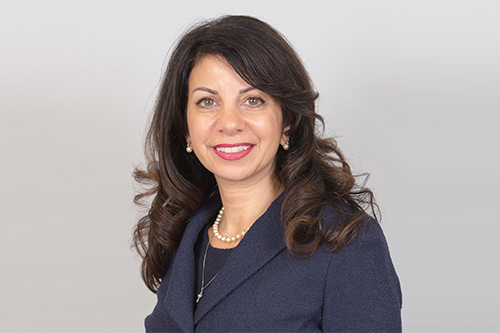 Shipowners Claims Bureau (SCB), the manager of the American Club, has announced senior appointments to its management team in New York. Dorothea Ioannou (pictured above) has been named deputy chief operating officer (DCOO) with immediate effect, and Mary (Molly) McCafferty (pictured below) has been named senior vice president and director of claims for the Americas, effective from the beginning of September.
A lawyer by training, Ioannou began her marine insurance career more than 22 years ago. She joined SCB's Piraeus office in 2005 as a claims specialist, and quickly moved on to become its managing director. She has also led the American Club's business activity, at first regionally and then globally. Since 2018, Ioannou has been SCB's chief commercial officer. In her new role, she will report to Vince Solarino, president and COO.
McCafferty is also a lawyer by training, and has been admitted to the bars of Connecticut and Florida. She is a member of the Society of Maritime Arbitrators and sits on its board of governors. She is also a director of New York Maritime. In her new role at SCB, McCafferty will supervise all claims and related activities across the Americas. She will report to Don Moore, global claims director, and Joanna Koukouli, his deputy in that role.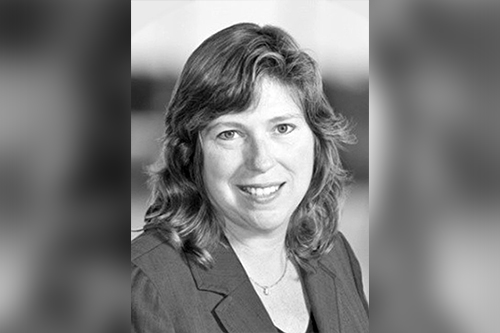 With the assumption of her new DCOO role, Ioannou will relinquish her previous oversight of business development to Tom Hamilton. Hamilton will perform that role in addition to his existing position as chief underwriting officer.
"We are delighted to be welcoming Molly McCafferty to the management team at the beginning of September," said Joe Hughes, chairman and CEO of SCB. "Molly will have an important role in the supervision of all claims and related activities across the Americas. We are also delighted to announce the elevation of Dorothea Ioannou to deputy chief operating officer. Dorothea has been a key member of the management team for some time now and has contributed greatly to the success of the American Club and its other business lines over recent years. Her new duties will be of vital importance to the future of the club in its operations across the world over the years ahead."