Brightway opens new agencies in Florida, South Carolina, and Colorado | Insurance Business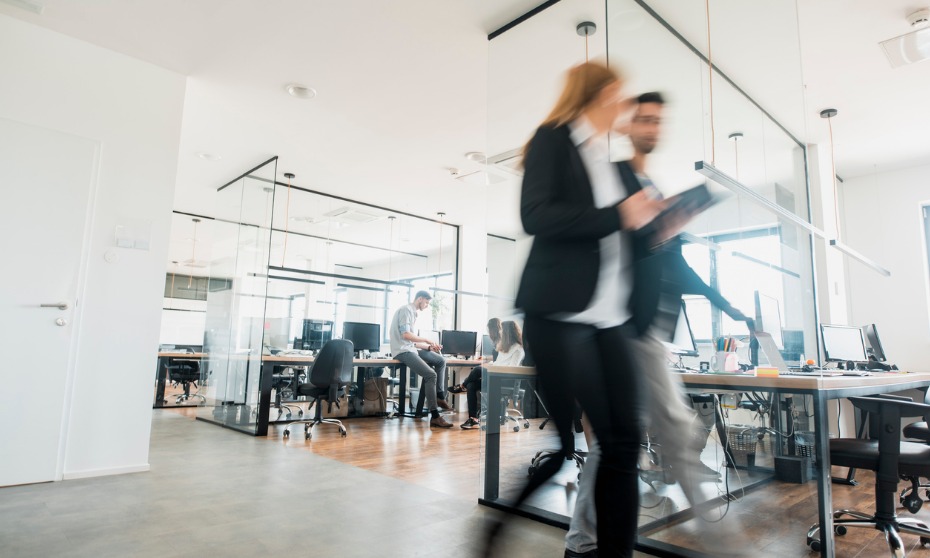 Brightway Insurance, a national property and casualty insurance distribution company, has opened four new agencies in Florida, South Carolina, and Colorado.
The new agency owners are Alex McGregor (Brightway, The McGregor Agency in Deerfield Beach, Fla.), Lisa Jewell (Brightway, The Lisa Jewell Agency in St. Petersburg, Fla.), Vipul Patel (Brightway, The Vipul Patel Agency in Florence, S.C.), and Lindsay Velasco (Brightway, The Burns Agency in Centennial, Colo.).
Read more: Brightway opens new Florida location
"I've been a part of Brightway's family of agencies in the past and owning my own agency had become a long-term goal of mine after seeing the advantages and opportunities that Brightway has to offer," said McGregor. "As an agency owner, I have the freedom and ability to provide more choice and expert counsel to my community and to extend meaningful career opportunities to others. I'm looking forward to establishing my business as a reputable agency."
"It was the reputation and success of this company that drew me to Brightway," said Patel. "I was eager to become part of a company that demonstrated such a strong commitment to the satisfaction of its customers and the growth of its agencies."
Talman Howard, president of Brightway Insurance, said that agency owners enjoy comprehensive business support – including carrier relationships, marketing, accounting, management reporting, and technology.
"We're thrilled to welcome Alex McGregor, Lisa Jewell, Vipul Patel and Lindsay Velasco to Brightway," said Howard. "With our dedicated system of support and our 'Win, Win, Win' mandate, we're fully committed to helping our newest agents succeed as we continue to grow Brightway's presence throughout the country."
Brightway Insurance has more than $608 million in annualized written premium, making it one of the largest personal lines agencies in the US. With its four new agencies, Brightway Insurance now has 194 offices across 21 states.