Canopius to use SFMI's A++ admitted paper | Insurance Business America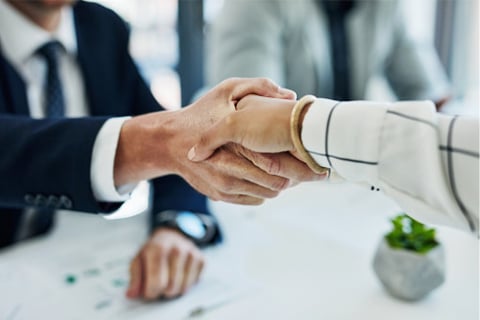 Specialty reinsurer Canopius Group has announced an agreement with Samsung Fire and Marine Insurance (SMFI), its substantial minority shareholder and business partner, to write US admitted business on its A++ paper. The agreement marks the most significant business cooperation to date between the two companies, Canopius said.
As a first step under the agreement, the ocean marine and management and professional lines teams of Canopius Underwriting Agency will write admitted business using SFMI's paper. This will complement Canopius USA's existing ability to write non-admitted business through Canopius US Insurance and Canopius Lloyd's Syndicate 4444, the company said.
The finalization of the company's admitted partnership with SFMI will further Canopius USA's plans to expand its offerings in the specialty insurance market. Currently, those offerings include open market property, ocean marine, management and professional, and cyber business, distributed through a range of intermediaries including retail and wholesale agents and brokers. Canopius USA also supports additional lines including property, general liability, auto, and surety through partnerships with specialized managing general agents.
"The ability to offer SFMI's highest-quality admitted paper provides us with a strong position to grow our business and provide the most value to our partners and insureds in the US," said Lisa Davis, president and chief underwriting officer of Canopius USA. "This is an exciting time for Canopius USA as we build a company with a flexible and entrepreneurial spirit, backed by the strength and stability of multiple world-class insurance platforms and the experience of a global specialty lines market leader."
Read next: Canopius Group names new COO
"This agreement marks the most important step to date in our deepening relationship with Samsung Fire and Marine Insurance," said Michael Watson, chairman and CEO of Canopius Group. "Since their initial investment in Canopius in 2019, we have been collaborating on a variety of business opportunities, and I am confident there will be many more to come that will serve to strengthen further the growing partnership between our two companies."
"We are delighted to make the first step with Canopius in entering the biggest market in the world," SFMI said in a statement. "Through collaboration with Canopius, SFMI expects not only to grow financially, but to have a deeper understanding of the dynamics of the US insurance market."