Charles Taylor expands maritime team | Insurance Business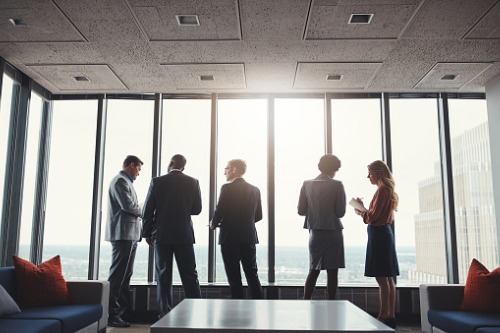 Charles Taylor has announced the expansion of its Marine Technical Services team with the hiring of five marine surveyors and a global operations manager. The company said that the appointments broaden its Marine Technical Services team's US footprint and deepens its expertise in all areas of marine surveying.
John Poulson, Sean Murphy, Capt. Glenn Walker and Peter Poulson will join the company as senior marine surveyors. Lillian Aquilia will join as operations manager. They will operate from Charles Taylor US locations in New York, Boston, Savannah and San Francisco. All five appointments are effective immediately. A senior technical director will be joining the team in the UK effective July 31.