Endeavour and SSL secure merger deal | Insurance Business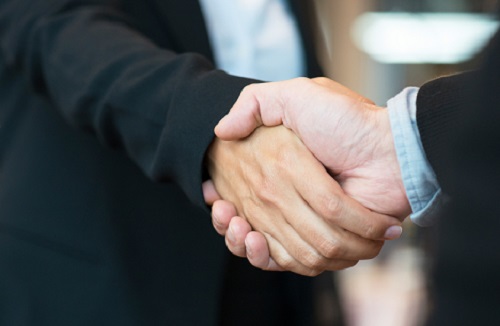 Two are about to become one in broking circles after a significant deal was secured between Lloyd's broker and delegated authority specialist Endeavour Insurance Services, and fellow Lloyd's and independent specialist marine broker SSL Insurance Group.
It has been revealed that the two firms are being acquired by a fund advised by JC Flowers & Co in a merger expected to go through in the second quarter of the year, subject to regulatory approval. The move will see Endeavour, which focuses on the placement of business produced by North American and European agents handled under delegated authorities and employs 44 in its London headquarters, unite with SSL, a marine broker supporting clients in more than 80 countries, employing 42 and with a substantial book of fleets. It too is headquartered in London.
The expectation is that the combined business will trade under the name SSL Endeavour with the leadership from both companies to remain in place. That means that Roger Spicer will continue as CEO of SSL, while David Lawrence will retain his position of CEO of Endeavour. The new firm will have co-chairs in the form of Andrew Sturdy, founder of SSL, and Endeavour chairman Chris Giles.
"Both Endeavour and SSL are specialist international brokers, committed to increasing the efficiency and flow of business into the London Market," said Lawrence. "This deal represents a milestone in our development to date – we are delighted to be combining with the talented SSL team that will give us greater scale and complementary skills. With the backing of JCF, SSL Endeavour's focus on growth and modernisation initiatives make the Group very well placed for future expansion, both organically and through acquisitions."
SSL CEO Roger Spicer praised the historic nature of the deal: "JCF has successfully agreed two deals in the Lloyd's market simultaneously which is a remarkable feat. They have brought together two successful companies with no overlap of business. I believe that SSL Endeavour will be able to provide a broader offering to its combined client base. We are looking forward to an exciting future working together with the Endeavour team."
Related stories:
Endeavour Insurance battles "gap" in cyber insurance market
Endeavour rolls out deductible buyback via online portal