EPIC welcomes new principal for marine practice | Insurance Business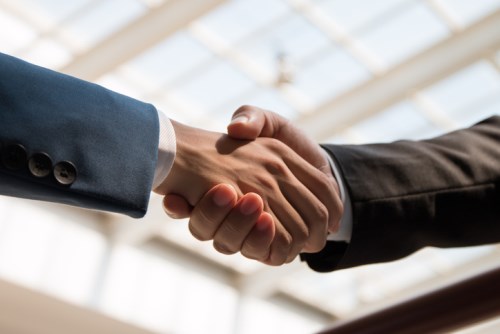 EPIC Insurance Brokers and Consultants has revealed that Ivon Friedman is joining the company's marine practice in San Francisco, CA as a principal.
As principal, Friedman will be responsible for the team's new business development, as well as the design placement and management of marine insurance programs. Specifically, he will focus on large, complex ocean cargo programs, which include stock throughputs.
Friedman will report to EPIC Risk Management national property and marine practice leader Michael Korn.
"Ivon is skilled in leading underwriting teams to execute risk management strategies for clients with complex and considerable risks," commented Korn. Korn also mentioned that Freidman will manage portfolios of business that include cargo marine liabilities, hull & machinery, and recreational marine lines, among others.
For the past seven years, Friedman was serving as a managing director and account executive director for the Ocean Marine division of The Travelers Companies. In that role, he was in charge of the Northern California and Southwest regions.