Falvey Cargo acquires marine cargo book of business from Brit Global Specialty USA | Insurance Business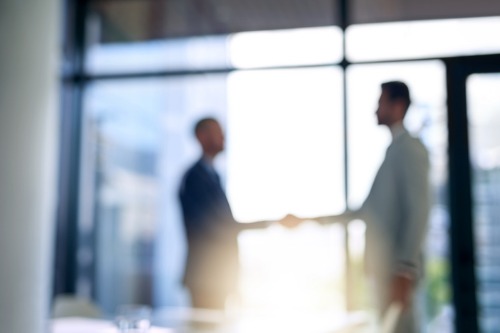 Falvey Cargo Underwriting has acquired the marine cargo book of business from Brit Global Specialty USA (BGSU) via renewal rights transfer, effective July 02, 2020.
In addition to the transfer, Brit's Will Frohne and Yasu Saegusa will join Falvey Cargo as underwriters.
Brit explained in a statement that it believes Falvey is a "better strategic fit" for its cargo business, as Brit will continue to focus its growth around its core products.
"Falvey is committed to making the transition seamless for brokers formerly working with Brit, and providing them with the world-class service we are known for," said Falvey Cargo Underwriting president and CEO Mike Falvey.
The chief executive added that Falvey is excited to welcome Frohne and Saegusa to the team, recognizing their "outstanding service to brokers" and their roles as "some of the best marine cargo underwriters in the market today."
Frohne has nearly 22 years of marine insurance and reinsurance experience, with a background in cargo insurance. He has held a number of senior positions on both the underwriting and broking side with companies such as RSA, Wills Re, Allianz, and most recently with Brit – where he was senior-vice-president of marine. He is a member of the American Institute of Marine Underwriters and holds a Certificate in Ocean Marine Insurance. In his new role, Frohne will be based in Long Island, NY.
Saegusa has more than 16 years of experience in cargo underwriting, having held multiple senior underwriting and management positions with AIG across different regions. He most recently served as VP of marine with Brit, where he was focused on developing Brit's cargo business on the West Coast. Saegusa will be based in Los Angeles, CA as part of his new role with Falvey.