Falvey Cargo Underwriting appoints underwriter to lead new office | Insurance Business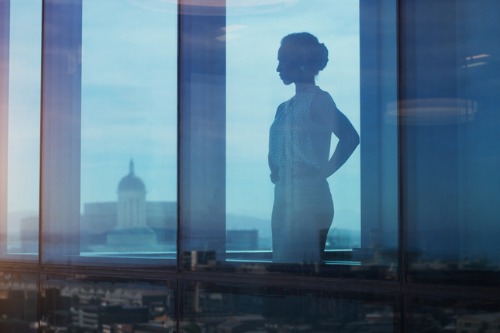 Falvey Cargo Underwriting has added Kathleen Creedon to its specialized team of underwriters, and she will help open the company's newest office.
In her new role, Creedon will be responsible for managing and developing a profitable cargo insurance portfolio. She will accomplish this through underwriting management, production, and broker/client-centric strategic initiatives.