Falvey Cargo Underwriting appoints underwriter to lead new office | Insurance Business America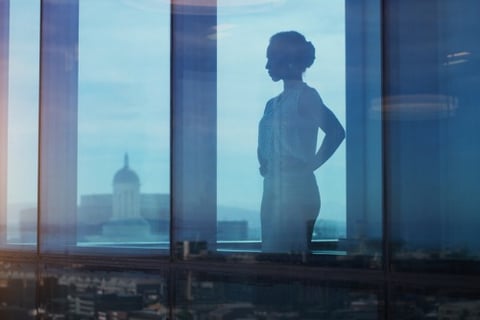 Falvey Cargo Underwriting has added Kathleen Creedon to its specialized team of underwriters, and she will help open the company's newest office.
In her new role, Creedon will be responsible for managing and developing a profitable cargo insurance portfolio. She will accomplish this through underwriting management, production, and broker/client-centric strategic initiatives.
Creedon will open Falvey Cargo Underwriting's new office in the Denver Tech Center of Greenwood Village, CO. She has more than 24 years of experience in the marine insurance industry having started her career as a marine subrogation paralegal – a role she served for 12 years. She then made the move to ocean cargo underwriting, having served in a number of regional underwriting and management roles with Fund Insurance Company/Allianz and, most recently, The Hartford.
Creedon is currently on the Board of Marine Underwriters of San Francisco (BMUSF). She previously served the Association of Marine Underwriters of San Francisco (AMUSF) for 10 years, including two terms as the association's president. She earned her master of science degree in industrial and organizational psychology from San Francisco State University and her bachelor of science degree from James Madison University.
"When hiring for this position, I immediately knew I wanted to extend the offer to Kathleen. Not only is she well-known by Falvey, but she will fit into and be a valuable contributor to our team beginning day one," said Falvey Insurance Group president and CEO Mike Falvey, who added that Creedon's years of experience in the industry and underwriting expertise will strengthen the company's book of business.
"I've admired Falvey Cargo Underwriting for as long as I've been in the industry. Falvey enjoys the deeply imbedded loyalty of its assureds; its name is synonymous with superb underwriting and unmatched customer service," said Creedon. "I am honored to become part of this team and look forward to contributing to its culture of excellence."