Falvey launches inland marine coverage | Insurance Business America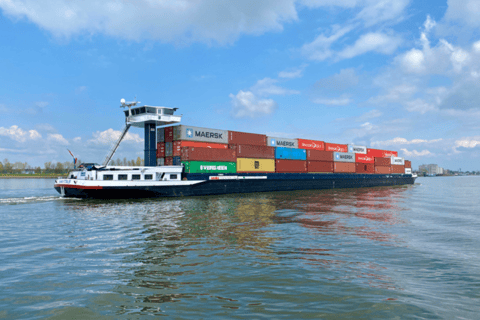 Falvey Insurance Group has announced that it has expanded its product offering with the launch of inland marine coverage. The company has also onboarded a new team to bring the inland marine product to market.
The new team includes:
Ed Helfers, principal, inland marine
Liz Uzzo, principal, inland marine
Maureen Connelly, associate vice president, inland marine
Thomas Helfers, associate vice president, inland marine
Joanne Stewart-Cicero, vice president of claims, inland marine
Bob Sundberg, manager of underwriting operations, inland marine
Read next: Falvey Insurance brings several brands under one roof with consolidation, new website
"We are excited to have Ed, Lisa, Maureen, Thomas, Joanne, and Bob join Falvey and lead our latest product offerings in the inland marine marketplace," said Mike McKenna, chief underwriting officer at Falvey. "This group is uniquely qualified with substantial experience across underwriting, policy administration, as well as claims, enabling a fast-to-market launch."
"We are excited for the opportunity to join Falvey and build a product from the ground up, especially with an organization that has an aligned passion for success and strong work culture," the new team said in a statement. "As Falvey is already growing in marine and transportation markets, expanding into inland marine and related property products will assist in continuing the expansion in the specialty space."
Have something to say about this story? Let us know in the comments below.