Former Alabama cop gets 10 years for insurance fraud, burglary | Insurance Business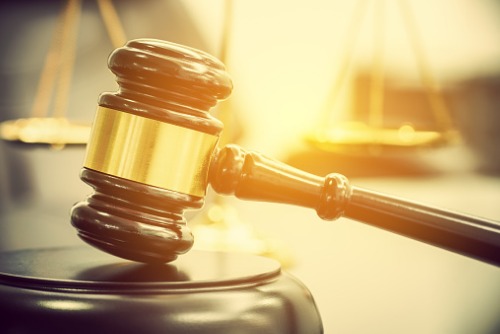 A former Alabama police officer has been sentenced to 10 years in prison after pleading guilty to insurance fraud and burglary charges.
Leon "Todd" Townson, 51, pleaded guilty to first-degree insurance fraud, first-degree conspiracy to commit burglary and third-degree burglary, according to local news affiliate WSFA. He was sentenced to 10 years for each count, but the sentences will run concurrently.
Townson is a former police officer for Prattville, Ala. He and his co-conspirators broke into a house, conspired to break into another residence and scammed Travelers Insurance by filing false information on a claim, according to WSFA.
Townson collected $190,000 in insurance money after claiming that property had been stolen from his former business. However, a police search found some of the supposedly stolen property in Townson's home.
In addition to his prison sentence, Townson has been ordered to pay restitution of more than $200,000.