Marine Underwriters of America names head of new marine claims program | Insurance Business America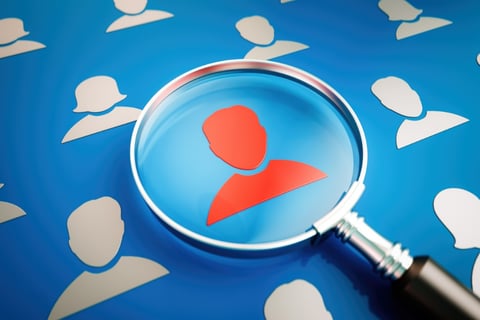 Marine Underwriters of America (MUA), a DOXA Insurance company and an underwriter of ocean marine, inland marine and related properties, has announced the appointment of Dustin Goodwin as head of its new marine claims program.
In his new role, Goodwin will be responsible for overseeing the day-to-day operations of MUA's Marine Claims Department.
The new in-house claims team will handle all liability claims for MUA's marine program, the company said.
"We are thrilled to welcome Dustin to the MUA team," said Matt Sackett, CEO of DOXA Insurance Holdings. "His wealth of experience and skills in marine claims management make him the perfect candidate to lead our efforts in streamlining our processes and achieving greater efficiencies."
Goodwin has more than 27 years of experience in complex claims management. Prior to joining MUA, he served as senior director at Fidelis Claims Service and senior claims adjustor at CNA Ocean Marine.
Read next: Cargo theft on the rise – report
"I am excited to join DOXA Insurance Holdings and Marine Underwriters of America and to work with such a talented team," Goodwin said. "We are developing an industry-leading marine claims team at MUA, and I look forward to helping the company achieve even greater success in the future through top-tier in-house claims handling and resolution for our valued customers."
DOXA Insurance Holdings formed in 2017 and has since pursued an aggressive expansion strategy. In December, the company acquired Bradshaw Insurance Group.
Have something to say about this story? Let us know in the comments below.