Marsh seals partnership with insurtech | Insurance Business America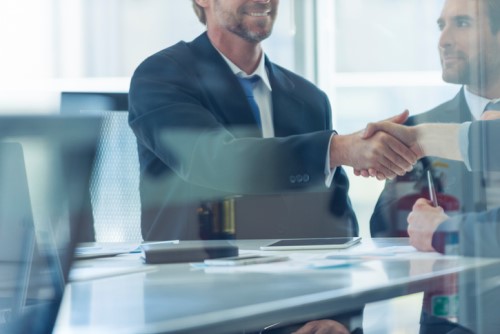 Brokerage titan Marsh has tapped a London-based insurtech to drive new insights and placement strategies for customers in the area of marine cover.
Announcing the multi-year deal, Concirrus said Marsh will be adopting the insurtech's "Quest Marine" platform. Central to the partnership is behavioural data, which will also help in identifying new opportunities for digital product development.
"A significant enabler of growth and innovation, digitization is set to revolutionize the global marine industry over the next 10 years," said Marcus Baker, chair of global marine practice at Marsh. "Firms need to be able to leverage the very best data and technology in the market to continue to provide additional value to fleets and insurers alike.
"We look forward to collaborating with Concirrus and leveraging Quest Marine, to assist our global marine clients in capitalising on the opportunities that this new age of digitization presents."
Quest Marine uses advanced artificial intelligence to interpret wide-ranging datasets in real time – information which is combined with historical claims data when the software is integrated with an insurer, reinsurer, or broker's existing system.
"We are really proud to be working with Marsh," commented Concirrus chief executive Andrew Yeoman. "They are undoubtedly the market leader in the marine space and their vision for a future of marine insurance is compelling.
"This is further validation that Quest Marine now represents a production-ready system to apply big data and machine learning to the specific requirements of the marine insurance markets."