North P&I Club chooses Concirrus as new digital partner | Insurance Business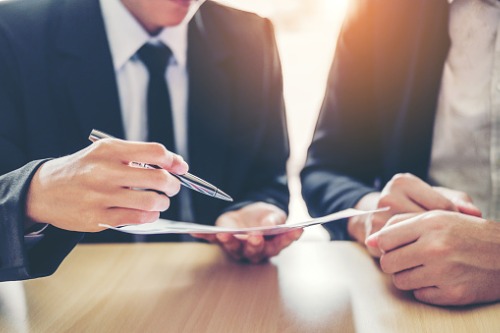 North P&I Club has announced that it has chosen Concirrus as a digital partner. Concirrus's digital platform, Quest Marine P&I, will contribute to North's loss-prevention and risk-assessment capabilities, the company said.
"The activities of the club's loss-prevention department contribute significantly to the understanding of our members' operations, and these will be augmented by leveraging the latest machine-learning techniques and behavior-based data analytics, which we can access through Quest Marine P&I," said Colin Gillespie, director of loss prevention at North P&I Club. "This in turn has the potential to bring longer-term benefits to underwriting and risk selection, and we believe that the platform will become an important part of our loss-prevention tool kit."
The Quest Marine P&I platform brings together billions of rows of dynamic marine and customer data into a single, customizable web application. The platform's predictive risk-modeling capabilities highlight the influential factors contributing to the risk score, allowing underwriters and actuaries to more easily understand and explain each risk score.
"We're excited to have North join our client portfolio, applying Quest Marine P&I's new risk-modeling tools alongside portfolio optimization and active risk management to enhance their extensive understanding of the market," said Andrew Yeoman, Concirrus chief executive. "North's recent growth and investment in its digital capabilities is testament to the benefits they can pass on to their members, ensuring they move forward in their customer-centric strategy. They chose Quest after an extensive comparative evaluation of other solutions, so we're especially pleased to be working with them."