NSI Insurance joins international association of independent agencies | Insurance Business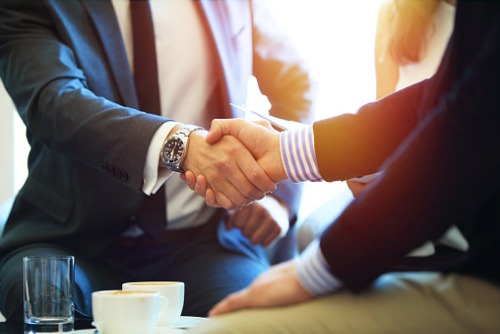 NSI Insurance Group has joined Assurex Global – an international association of independent agencies.
By joining Assurex, NSI Insurance's clients will have access to the expertise of hundreds of insurance agents around the world, a release said. In turn, Assurex Global partners will benefit from NSI's market leadership and specialization.
"With its extensive resources and knowledge base, Assurex Global represents an excellent business growth opportunity for our firm," said NSI Insurance CEO Oscar Seikaly. "It's exciting to be part of this prestigious worldwide partnership, especially with the recognition that all partners are unified by a common commitment to client service and best practices."
Assurex Global is made up of over 100 partner firms in more than 600 offices on six continents. Combined partner annual premium volume is $29 billion, with Assurex Global ranking among the top five in total brokerage revenue.
"We are delighted to welcome NSI Insurance Group to our partnership, as we continue to build upon our nearly 65-year history of supporting the most accomplished brokers and risk advisors in the industry," said Assurex Global president Jim Hackbarth.
NSI Insurance was founded in 1958. The independent insurance agency – with offices in Miami and Boca Raton, FL – focuses on risk management, employee benefits and insurance services for businesses and individuals. NSI's insurance specializations include yachts and aviation, marine, real estate and property developers, hospitality, and art galleries and museums.