Persian Gulf violence leads to spike in shipping insurance costs | Insurance Business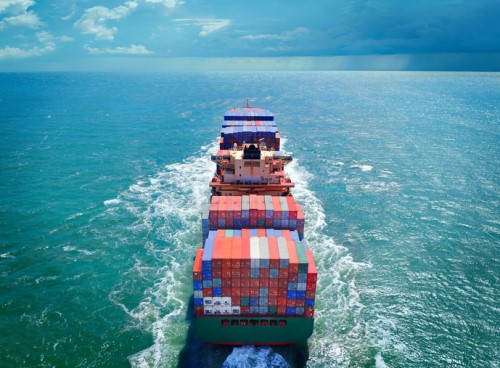 Insurance underwriters are increasing premiums for ships that pass through the Persian Gulf in response to recent attacks in the region.
Sources told The Lodestar that after the attack on two tankers on June 13, 2019, war-risk insurance premiums have soared for the region. The source added that supertankers are being charged a $200,000 additional premium per voyage due to the heightened risk.