QBE North America launches new program for city innovation | Insurance Business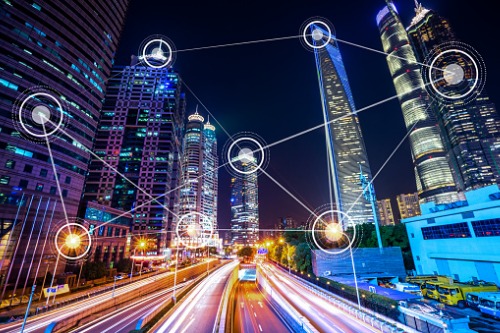 Specialist insurer QBE North America and Ashoka, an organization that identifies and supports social entrepreneurs, have announced the launch of the QBE and Ashoka Urban Resilience Challenge, a program to highlight innovation in city ecosystems.
The program was developed to encourage social entrepreneurs across the United States whose ventures can effectively manage and respond to evolving physical, economic and social risk.
"At QBE, it's not just about what we do; it's how we do things," said Russ Johnston, CEO of QBE North America. "Investing in the communities where we live and work demonstrates our commitment to fostering a better, more sustainable future. Through this challenge, it is our hope that we may help start a movement where people work together to activate powerful innovations that can change the world."
The program also reflects QBE's commitment to align with the United Nations sustainable development goals (SDGs) – specifically, the Sustainable Cities and Communities, No Poverty, and Decent Work and Economic Growth SDGs, the company said.
"A social entrepreneur is someone with the vision, creativity and persistence to conceive of and iterate upon solutions to society's biggest problems," said Tim Scheu, director of partnership management, global partnerships team, at Ashoka. "Ashoka and QBE are searching for these visionaries committed to tackling America's urban resilience, and we're thrilled to support their work."
The program is seeking entrepreneurs interested in tackling a wide range of issues, including:
The built environment: Innovations that improve a city's ability to manage its physical assets (buildings, land and infrastructure) through a natural disaster, environmental degradation, and the capacity needs of urban areas.

Sustainable economies: Innovations that expand the economic ecosystem and diversity in a city.

Food/water waste: Innovations that improve access to sustainable, healthy food and clean water, and reduce waste.

Public health and safety: Innovations that improve welfare and protection of the public, environmental health and behavior, city liveability, access to justice, rule of law and law enforcement.