RSG consolidates Trident Marine Managers, GSR | Insurance Business America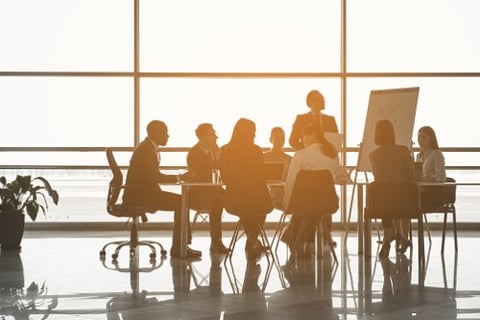 RSG Underwriting Managers has announced the consolidation of two of its current managing underwriting managers, Trident Marine Managers and Global Special Risks (GSR), and the creation of a new practice vertical, Marine and Traditional Energy.
Both Trident and GSR will keep their name brands and will fall under the new Marine and Traditional Energy practice, which will be headed by Jorge Pecci.
"Consolidating Marine and Traditional Energy will concentrate RSG Underwriting Managers' resources in these two important market sectors," Pecci said. "The RSG Underwriting Managers Marine and Traditional Energy vertical will enhance our marketing and underwriting capability and take advantage of cross-selling opportunities, an important consideration to both our broker clients and their client insureds."
"Trident is a natural fit for GSR," said Michael Johnson and Martin Hayes, managing directors of Trident. "We share the same values, the same focus, and the same will to win while providing unparalleled underwriting expertise and insurance solutions. We could not be more excited about bringing these two remarkable businesses together. The combination of resources and talent enables us to continue to raise the bar for excellence in the marine and traditional energy space. We are looking forward to great days ahead."
Trident and GSR are headquartered in Houston, with additional offices in New Orleans, Lodi, CA, and Boston. They have annual premiums in excess of $75 million.