Skuld sees 125% increase in bottom line result | Insurance Business America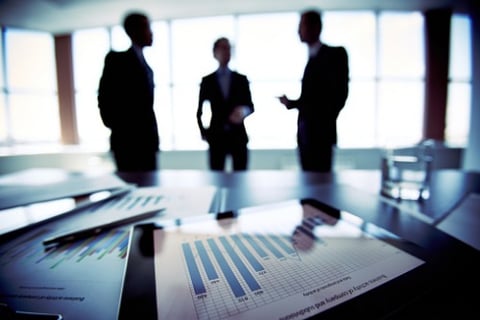 During a time when most insurers have been reporting expensive hits from the COVID-19 pandemic, it seems the waters are comparatively smooth for marine insurer Skuld.
Admittedly, its full year financial results, which have just been reported for the year ending February 20, 2020, don't take into account the peak period of the coronavirus pandemic – but, nonetheless, they are still eye catching. The firm has enjoyed a bottom line result of $25 million – that's a 127% increase on its $11 million result in 2018/19.
According to the firm, the performance was supported by strong investment returns, with its commercial marine liability and hull underwriting arms contributing to the success.
Its total combined ratio, however, still came in at 109%. A host of mid-sized and some large claims led it to its first negative technical result for 16 years. The result was also impacted by one-off costs associated with the prior year's closure of Skuld's Lloyd's syndicate 1897.
"At the end of a challenging 2019/20 financial year, I am very pleased with the positive result," said Stale Hansen, president and CEO. "We remain in a robust financial position as reflected by our contingency reserves. The 2020/21 P&I renewal was firmer than in previous years and having witnessed a decade of rate depreciation driven by market competition and a well-capitalized P&I industry, we will continue to do our best to support members by offering competitive rates. However, our technical result shows the clear need to bring premium levels into line with risk. Our long-term investment strategy remains conservative, which is proven to handle extreme volatility although our results will be affected in the short term."
So, what about the COVID-19 pandemic? According to Hansen, the focus remains on keeping service levels high and assisting clients in the best way possible.
"Obviously, the circumstances call for a great deal more flexibility than the industry has perhaps ever needed before, and the global Skuld team is ready to accommodate our membership to ease their challenges," he said.
It was noted that Skuld remains well above regulatory solvency requirements.