Starr Marine launches TMS assessment program | Insurance Business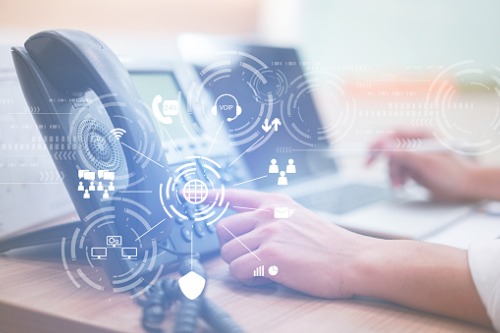 Starr Marine, a division of Starr Insurance Companies, has announced the launch of a comprehensive terminal management system (TMS) assessment program designed to help Starr clients identify and reduce risks unique to marine terminal operations.
The TMS program is a proprietary tool created to measure terminal operations against industry best practices, Starr Marine said. Using independent marine surveyors, the company's Loss Control Services Team works with the terminal's management to conduct an onsite evaluation and review of the terminal's operational, maintenance and safety procedures. The review provides clients with a benchmarked score and recommendations to mitigate risk and control loss.
"Our efforts to develop the TMS tool predate the recent spate of high-profile port losses," said Matthew Davis, senior vice president and head of Starr Marine. "Events like these, however, are a reminder of why Starr's loss control approach is central to how we work with clients – to prevent losses before they happen."