UK P&I Club appoints industry veteran as senior claims director | Insurance Business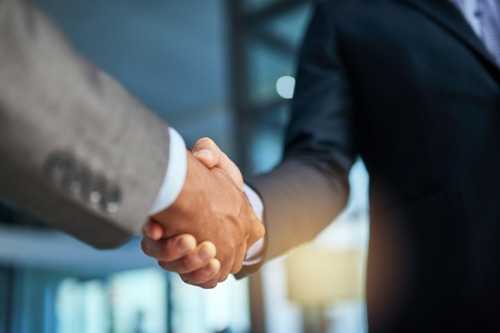 The UK P&I club, a provider of P&I insurance to the international shipping industry, has announced the appointment of Thomas Rittweger as senior claims director in its New Jersey office.
Prior to joining the UK Club, Rittweger served as a partner at Hill Betts and Nash. In his new role, he will focus on the management of large claims in North and South America. Rittweger has a significant amount of trial experience, successfully defending organizations including shipowners, marinas and other companies against a range of claims including maritime casualty, salvage, and insurance coverage disputes. A former member of the United States Merchant Marine Academy, RIttweger has extensive experience in the marine sector. As a marine and nuclear engineer, he has built, tested and sailed on US Navy submarines, the UK Club said.
"Thomas Rittweger has an in-depth understanding of the marine industry and deep knowledge of the legal issues it faces, which make him ideally placed for this position," said Mike Jarrett, CEO of Thomas Miller Americas. "His joining will enable us to strengthen the business and deliver the expert service our members expect from the club."
"I am looking forward to the challenge of joining the club, which is universally recognized for its specialist skills and expertise in the international shipping sector," Rittweger said. "I am confident my experience and knowledge of the marine industry will be of lasting benefit to the club in the Americas."