US broker Roanoke Insurance Group establishes new Canadian operations | Insurance Business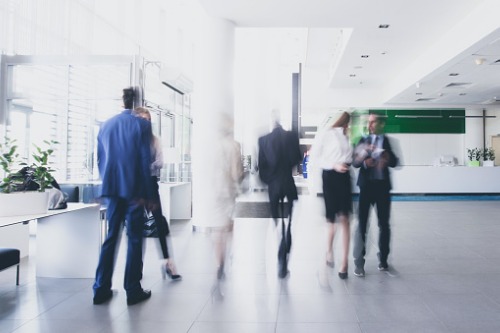 Roanoke Insurance Group – a US-based specialty broker serving the logistics and trade industry – is opening a new subsidiary that will be based in Toronto, ON.
The new Roanoke Insurance Group Canada (RIG CA) will operate as a retail and wholesale broker offering insurance and surety bonds to Canadian companies involved in logistics, transportation and shipping.
To lead RIG CA, Roanoke has tapped Glenn Patton to serve as managing director of the business unit.
"I am very excited for this new opportunity to expand Roanoke's presence and serve the logistics industry in this growing market," said Patton in a statement. "I have had the privilege of working in the Canadian insurance marketplace for over three years, and I look forward to building strong relationships with our Canadian partners and clients."
In a release, Roanoke explained that it had been working with Canadian partners for over 25 years; the establishment of RIG CA enables the company to "provide a stronger and more seamless service experience to clients with cross border operations."
American Journal of Transportation reported that RIG CA will be supplying Canadian customers and brokers with tools and resources to streamline the bond process, while ensuring compliance with importer bond requirements. These requirements were recently updated by the Canadian Border Services Agency as part of its CBSA Assessment and Revenue Management project.
Roanoke Insurance Group is a transportation and logistics specialty broker affiliated with Munich Re Specialty Group, N.A. Similarly, RIG CA is an affiliate of Munich Re Specialty.