Willis Towers Watson announces partnership to develop insurance model for reefs | Insurance Business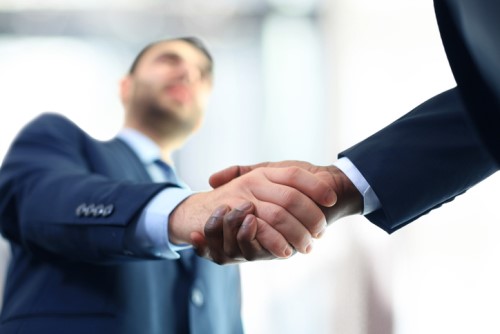 Willis Towers Watson, through its Global Ecosystem Resilience Facility (GERF) and the Mesoamerican Reef Fund (MAR Fund), has announced that it has signed a letter of agreement to collaborate on developing, submitting for funding, and - if successful - implementing an insurance model for reefs in the four countries of the Mesoamerican Reef Region (MAR). A concept idea has been submitted to the InsuResilience Solutions Fund.
The proposal would involve the GERF and MAR Fund developing an insurance model for reefs to support early response and restoration efforts following a climate event in order to deduce long-term damage and speed reef recovery, Willis Towers Watson said. The parametric reef insurance is to be developed and implemented at about seven sites in the four countries of the MAR region: Mexico, Belize, Guatemala and Honduras.
The project is part of the Mesoamerican Reef Rescue Initiative (RRI), a five-year project that will support the long-term ecological and economic viability of the Mesoamerican Reef and the environmental services it provides. The RRI is being carried out by the MAR Fund and the Central American Commission on Environment and Development.
Related stories:
Willis Towers Watson announces key global role
Willis Towers Watson shakes up strategy in Africa