Gallagher reveals new head of global communications | Insurance Business America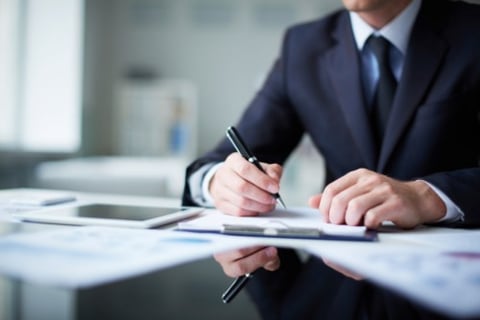 Gallagher has named Todd Woodward its newest head of global communications.
As head of global communications, Woodward will be responsible for "developing, implementing, executing, and enhancing the global communications strategy for the entire Gallagher organization, both internally and externally," a release said.
"Gallagher continues to make investments in communications and marketing," said Gallagher global chief marketing officer Christopher E. Mead. "Todd's proven track record of building global communications strategies will support Gallagher's growth as well as strengthen our reputation."
Woodward was most recently vice-president, corporate and brand marketing communications at Amway Global. He was also an associate vice-president, marketing communications for the University of Notre Dame from 2006 to 2011. Prior to serving the University of Notre Dame, Woodward was an executive vice-president at Weber Shandwick, based in Chicago.
He is an alumnus of the University of Notre Dame, where he received his Bachelor of Arts degree in English.
"This is an exciting time to be joining Gallagher, one of the premier global insurance brokerages," Woodward said in a statement. "As Gallagher continues to expand its global footprint, I look forward to aligning the communications function to help support that growth as well as continue to enhance the firm's reputation."
In his new role, Woodward will be based in Rolling Meadows, Illinois.
Related stories:
Gallagher snaps up California brokerage
'This is the greatest business on Earth' - J. Patrick Gallagher, Jr.