Two big IMOs join forces in merger | Insurance Business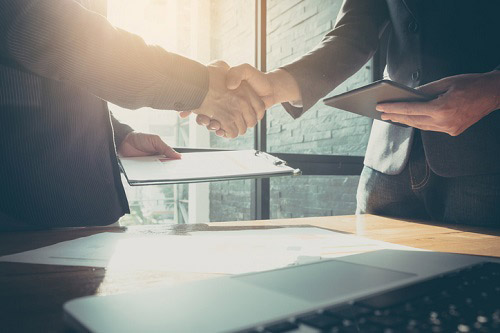 Two of the largest insurance marketing organizations (IMOs) are merging.
AMZ Financial Services and Partners Advantage Insurance Services announced Monday that they would be merging to further enhance and extend their insurance distribution network. The new company will be known as Partners Advantage Insurance Services. The merger was effective March 01, and the companies plan to fully integrate by September 30.
The new company will operates out of four main offices, three in California (Riverside, Irvine and El Dorado Hills) and one in Urbandale, Iowa.
"With the merger, we believe we have created a robust IMO that can provide assistance to any agent, agency owner or IMO regardless of the insurance products they sell," said Scott Tietz, CEO of Partners Advantage.
"The merger is a critical piece in our long-term growth strategy," said Allie Miller, president of Partners Advantage. "This is a very exciting time for us, and we believe that merging allows us to elevate the overall insurance industry with innovative financial products, technology, marketing strategies, practice management and sales support, while still holding meaningful relationships with our valued distribution partners."
"Our clients will continue to enjoy the same quality services," said Partners Advantage COO Joe Zuccolotto. "We have been working together for months to make this transition as smooth as possible."
Related stories: