Insurance M&A deals up in Q2 | Insurance Business America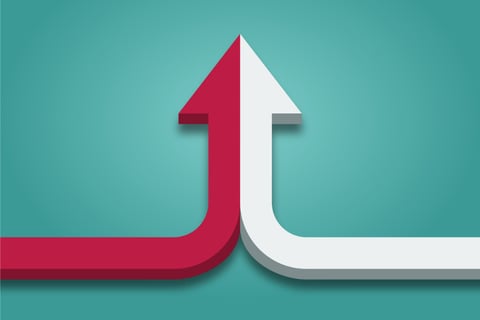 Financial advisory firm Sica | Fletcher has released its Q2 2022 Agency & Broker Buyer Index, which shows a 74% increase in acquisitions over the first quarter.
The Sica | Fletcher Broker Buyer Index is a comprehensive report on insurance brokerage M&A activity. It uses self-reported data provided by 17 of the industry's most prolific agent and broker acquirers. These 17 acquirers accounted for 66.5% of all deal activity in the first half of 2022 – 284 of a total of 427 announced transactions.
The report found that index members acquired 176 agents/brokers in Q2, 33% more than in the first quarter. On an annual basis, volume is up 17% through June compared to the same period in 2021. PCF topped the list of acquirers with 54 deals so far, followed closely by Acrisure, Hub International, and High Street Insurance Partners.
"After a slow start to the year, with many agents and brokers focused on integration, the insurance brokerage M&A market has rebounded, with acquisition numbers for this quarter coming in well ahead of the usual pace," said Mike Fletcher, Sica | Fletcher managing partner.
Read next: Insurtech funding recovers from Q1 slowdown
The report also reflected the increasing dominance of private equity-backed firms in insurance brokerage M&A activity. About 91% of Sica | Fletcher index transactions were executed by private equity-backed firms through June. That trend has increased year over year since 2017, the report said.
According to the S&P Global Market Intelligence League Tables, Sica | Fletcher leads the industry in deal volume, with 44 insurance M&A deals through 2022 – more than double the amount of deals as the closest advisor. Sica | Fletcher has led the insurance industry in deal volume for the past nine years.