Inszone expands to Lone Star State with Austin Insurance | Insurance Business America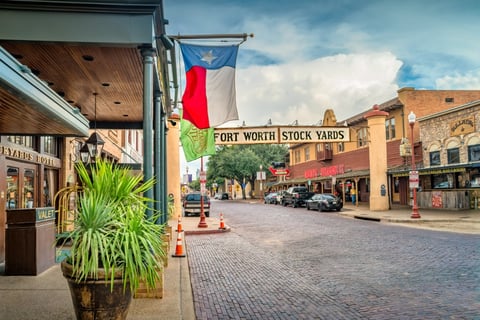 National insurance provider Inszone Insurance Services has announced its acquisition of Texas-based Austin Insurance. Austin Insurance business operations will henceforth continue under Inszone Insurance's location in Dallas, although Austin Insurance customers are assured they will continue to receive the same service they have grown used to from Inszone Insurance.
"Austin Insurance has built a strong reputation across Grand Prairie as a trusted partner for residents to protect their assets," said Inszone Insurance Services CEO Chris Walters. "This acquisition is another important step in our growth in the lone star state as we continue to identify and invest in agencies that will help provide and offer increased services and options to our customer base."
Austin Insurance was established three years after Inszone Insurance. In 2005, Grand Prairie-born and raised Cole Austin founded Austin Insurance to offer quality insurance services in Grand Prairie, Texas – a job the firm has done for over ten years.
Before founding Austin Insurance, Austin got his degree in business management from the University of Texas at Arlington. Under his leadership, Austin Insurance has been able to provide Grand Prairie with multiple insurance products and new jobs.
All operations for Austin Insurance will continue under Inszone Insurance's Dallas location.
Inszone has made a suite of acquisitions across various states in the past 12 months, including its recently announced acquisition of Sheridan Insurance in Aurora, Colorado.
Headquartered in Sacramento, California, Inszone Insurance is a full-service brokerage supplying property & casualty insurance and employee benefit solutions across the United States. It now has close to 40 locations across the states of Arizona, Nevada, Utah, Michigan, Missouri, Texas, Colorado, Illinois, and California, a range in reach produced in part by organic growth and in part by strategic acquisitions.
Inszone Insurance is expected to announce several more acquisitions and new locations in the upcoming months.