Truist Insurance Holdings swoops for title insurance giant | Insurance Business America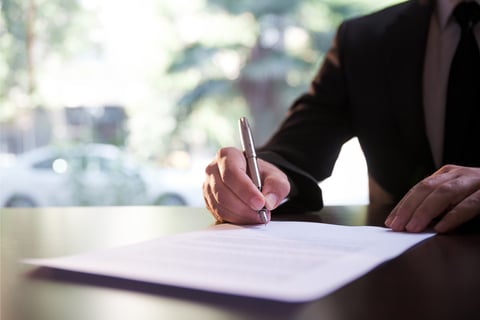 Truist Insurance Holdings, a subsidiary of Truist Financial Corporation and the sixth-largest insurance brokerage in the US, has announced that it has signed an agreement to acquire Kensington Vanguard National Land Services, one of the nation's largest independent full-service national title insurance agencies.
The transaction is expected to close later in the first quarter. The terms of the deal were not disclosed.
The deal significantly expands Truist Insurance Holdings' presence in the title insurance sector, the company said. Truist's existing title operation, Bridge Trust Title, will be integrated into the Kensington Vanguard platform.
Read next: Stewart Title Insurance names underwriting counsel for New York
"Kensington Vanguard has grown considerably over the past 15 years through a successful strategy built around geographic expansion, talent recruitment and acquisitions," said John Howard, chairman and CEO of Truist Insurance Holdings. "Its industry-leading expertise in both the commercial and residential title sectors will enable us to offer title and real estate services across the full market spectrum. The combined business will be one of the largest full-service real estate service agencies in the US."