130 years in insurance – but no challenge quite like this one | Insurance Business America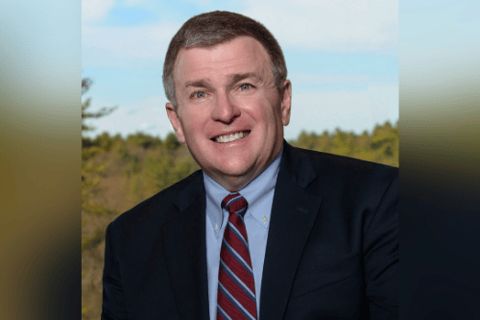 Boston Mutual Life Insurance Company, a national life insurance carrier, celebrated its 130th anniversary in August and CEO, chairman and president Paul Quaranto (pictured) spoke to Insurance Business about how the company was able to adapt during the pandemic while continuing the tradition of being actively engaged in the Massachusetts community.
Over the last year and a half, Boston Mutual committed financial resources to causes such as the Massachusetts Covid Relief Fund, Massachusetts Business Coalition for Early Childhood Education, and local food banks, aligning philanthropy with societal needs. The company is also celebrating the third year of its Making an Impact program, which supports over 360 charitable organizations, donating more than $750,000.
"We're centered around community, education and the environment," said Quaranto. "When the pandemic hit, we shifted our focus from employees having to physically support charities to more of a virtual focus."
This year Boston Mutual's small business solution program was launched to support local businesses that were struggling to make it through the pandemic. The need for support was overwhelming, and the CEO says the firm worked diligently to get businesses back on their feet.
Read More: Insurance veteran launches platform for 'unsupported' small businesses
Providing customized solutions and an economic safety net is essential to Quaranto and partnering with select local producer partners in Massachusetts and Rhode Island was the best way to serve the community coming out of the pandemic.
"It struck us that as we evolve and look for opportunities to grow and to serve society better, there's a win-win that sits in front of us and that's what our small business solution is all about," he said.
"The feedback has been incredibly positive and we're hoping to be able to expand that considerably as we roll into the end of this year," he added.
"When you're a legacy company change can be hard - we've been working on change management for a long time," said Quaranto. "We've introduced project management teams and innovation labs to stay contemporary with what's going on within our world and within the market."