Associated Agencies celebrates support for child-centered charity foundation | Insurance Business America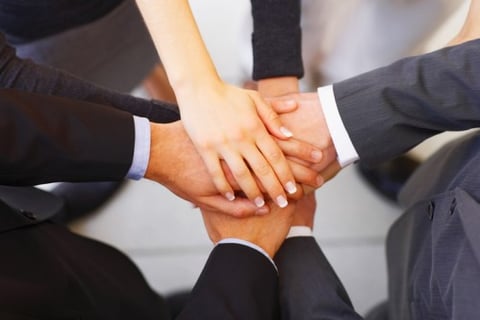 Associated Agencies is celebrating its ongoing support for a charity foundation established by one of its own executives.
The independent insurance agency took part in an unveiling ceremony hosted by the Jarett Payton Foundation (JPF) – a non-profit co-founded by Associated Agencies sales vice-president Trisha Payton and her husband Jarett Payton. JPF unveiled a statue earlier this month that paid homage to Walter Payton – the late father of Jarett Payton and NFL Hall of Famer – at the Soldier Field stadium in Chicago, IL.
Associated Agencies has been a strong supporter of the JPF since Trisha and Jarett launched the non-profit in 2011. A release explained that JPF is committed to positively impacting the lives of children and adolescents physically, emotionally, and psychologically; the organization does this by creating programs for youth that develop their leadership skills and enrich their lives at the same time.
"As an agency, Associated Agencies, Inc. values our connections to the community through supporting non-profit organizations on varying levels for all employees," said Trisha Payton. "Giving back and being involved in our community has been a vital part of our family as well. Associated has been very supportive of all endeavors for both The Jarrett Payton Foundation, as well as the Walter and Connie Payton Foundation."
"We are thrilled that Trisha and her family spend their outside time and resources to make the community stronger in memory of such an amazing man as her father-in-law, and for the important work The Jarrett Payton Foundation does in our community," commented Associated Agencies CEO Skip Schrayer, who added that helping local communities is one of the company's core values.