CNA launches "next generation" modular management liability policy | Insurance Business America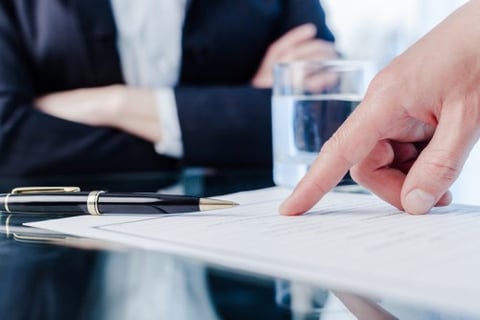 In an effort to make insurance more understandable for its clients, CNA has launched a revamped management liability product for businesses and non-profit organizations.
CNA's Epack 3 is a modular management liability policy that features streamlined language, which makes it easier for clients to understand. The policy's general terms and conditions have also been reduced to a couple of pages, instead of an entire section, to avoid confusion.
In addition, Epack 3 also compartmentalizes the six optional coverage parts – directors & officers liability; employment practices liability; fiduciary liability; crime; kidnap, ransom, and extortion; non-profit directors & officers liability – from the rest of the policy. This modular design allows CNA to update only the relevant sections as needed, instead of having to revise the entire policy.
On top of the six optional coverage parts, CNA is working on additional coverage that will launch next year.
"The management liability business has grown unnecessarily complicated, so we decided to upgrade our modular platform to simplify our product offerings and agent and broker interactions," said CNA senior vice-president of financial institutions, management liability, and miscellaneous professional liability Paul Larson.
Larson added that CNA did not just create a product to sell; the company wanted Epack 3 to set itself apart as the "easiest carrier to do business with."
Epack 3 is now available in 43 states. A release said that the policy is available for new business quotes right now and renewal business for phase one coverage parts in December.