EPIC acquires NY-based non-profit insurer | Insurance Business America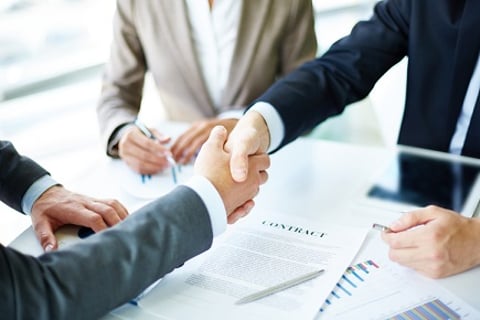 EPIC Insurance Brokers & Consultants has acquired the assets, employees, and operations of Total Management Corporation (TMC).
TMC, based in Melville, NY with a second office in Manhattan, has created customized, specialized programs for non-profits and social services organizations, as well as other industries. The company has been in business for more than 50 years.
EPIC's addition of TMC strengthens its own commitment to the non-profit and community services sectors. Following the transaction, 19 of TMC's team members will join EPIC's operations in the northeast and across the region
"We are very happy and excited to join the EPIC organization. Our team will be able to leverage EPIC's national platform to further expand our business and deliver additional products, services and resources to all clients we serve, particularly those in the not-for-profit and social services space," said TMC owner Phil Bilello.
A release said that under EPIC, TMC will operate as TMC Group – a division of EPIC.
"Across more than 50 years the team at TMC has established a reputation as innovative specialists, trusted advisors and aggressive client advocates. They are an outstanding addition to our own 'people first' organization and culture and we are excited to welcome them into the EPIC family," commented EPIC northeast region president Tom O'Neil.