Hagerty launches initiative to provide child safety seats | Insurance Business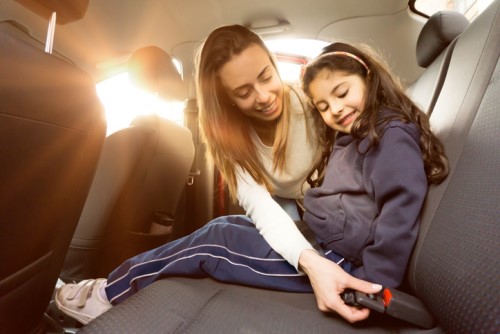 Specialty insurer Hagerty is launching an initiative to provide child car seats for low-income families. Hagerty specializes in providing insurance for collectible cars.
Proceeds from purchases at "The Shop: Assembled by Hagerty," Hagerty's exclusive collection of custom-made, car-themed merchandise, will be used to fund the initiative, the insurer said.
"Hagerty and The Shop are committed to preserving driving for generations to come, and that starts with protecting future drivers," said CEO McKeel Hagerty.
Auto crashes are the top cause of death among US children under 15, according to a study by Brigham and Women's Hospital and the University of Texas Southwestern Medical Center. Between 2010 and 2014, 2,885 children were killed in auto accidents – an average of 11 per week. Forty-three per cent (43%) of those were either not restrained or improperly restrained, according to Hagerty.
The Shop is partnering in the car-seat initiative with Baby2Baby, a non-profit that provides low-income children with diapers, clothes and other basic necessities.
Related stories: