Holmes Murphy Foundation announces grant recipients | Insurance Business America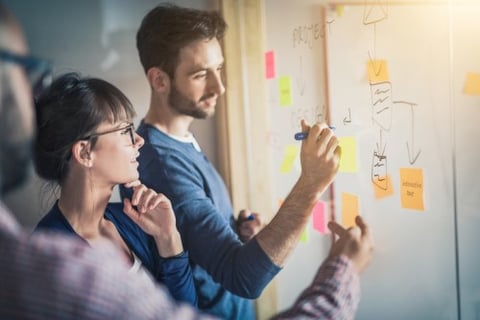 Independent brokerage Holmes Murphy has announced donations totaling more than $100,000 to 18 different non-profit organizations through the Holmes Murphy Foundation Grant Program.
The program builds on Holmes Murphy's aspirations of "leaving good footprints" and "sharing abundantly". Grants were awarded to non-profit organizations that aligned with the Holmes Murphy Foundation giving pillars of education for at-risk youth, health and human services, and arts and culture.
"Our grant program was created to make a positive impact in our communities, and this year's recipients truly make our communities better places to live," said Dan Keough, chairman and CEO of Holmes Murphy. "We look forward to working with all 18 organizations to build a better tomorrow."
The inaugural recipients of the grants were:
Cedar Rapids

Young Parents Network
Kids First Law Center

Dallas

Cristo Rey Dallas
Austin Street Center
Children's Medical Center of Dallas
Community Partners of Dallas

Denver

Construction Workforce Foundation
Bal Swan Children's Foundation

Kansas City
Minneapolis

Leukemia & Lymphoma Society

Omaha

Completely KIDS
YMCA of Greater Omaha
The Bryan Foundation

Sioux Falls

Sanford Health System Foundation

Waukee

By Degrees of Foundation
Above & Beyond Cancer
Joppa
Vision to Learn (United Wat and Variety – The Children's Charity
In addition to the grant program, Holmes Murphy has donated more than $1.3 million and logged more than 10,000 volunteer hours annually.
"The money awarded to each organization gives them the tools they need to make a difference in the community," said Craig Hansen, vice president at Holmes Murphy. "In the future, we are excited to expand and build on the great organizations we are able to work with through this grant program."