IMA Foundation donates $25,000 to fight COVID-19 | Insurance Business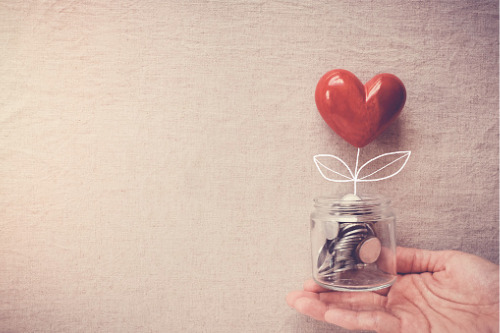 The IMA Foundation recently made $25,000 in donations in response to the COVID-19 outbreak.
IMA Financial Group's charitable arm donated $5,000 each to non-profits in the five major markets where the company is located. The donations will support frontline responses to the COVID-19 outbreak. A donor in Mount Pleasant, Mich., is matching donations, which will double the impact in that community.
"IMA strives to always make a difference in our communities, and this pandemic is no exception," said Ruth Rohs, IMA Foundation executive director. "The five non-profits selected to receive the donations are focusing their efforts on battling the impacts of COVID-19, and we are happy we have the opportunity to support them."
The non-profits receiving the donations are the Communities Foundation of Texas – Dallas County COVID-19 Response Fund; Feeding Colorado in Denver; Phoenix Family in Kansas City, Mo.; United Way of Gratiot and Isabella Counties in Mount Pleasant, Mich.; and the Wichita Community Foundation – Stand with Wichita Fund in Wichita, Kansas.
"Everyone is struggling right now and will be for the foreseeable future," said Bob Reiter, IMA president and IMA Foundation board chair. "Now is the time for people to support each other in ways that we can. Whether it's the extraordinary giving spirit of IMA associates or the contributions we can make through the foundation, IMA is trying to do our part for the communities we serve."