Texas Mutual announces $2 million donation to combat COVID-19 | Insurance Business America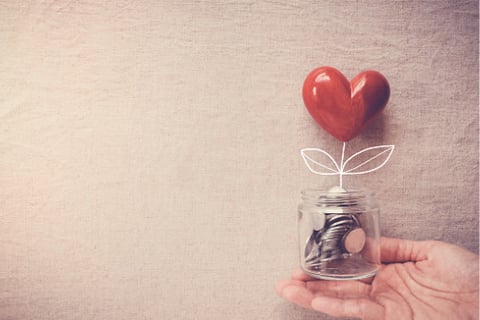 Texas Mutual Insurance Company, a workers' compensation insurance provider, has announced the donation of $2 million in grant funding for non-profit organizations across Texas that are providing COVID-19 relief and recovery support.
Grants will be made to 40 non-profit organizations, including Meals on Wheels, United Way, local food banks, community health organizations and others, Texas Mutual said.
"Our mission of creating a stronger, safer Texas is more important now than it has ever been," said Rich Gergasko, president and CEO of Texas Mutual. "As a state, we're blessed to have so many non-profits doing difficult and necessary work to care for our communities. Partnering with them to take care of Texas is an honor. This donation will help them retain staff, provide resources and save the lives of Texans during a time when they are needed most."
In its first round of funding, Texas Mutual will donate $1.35 million in grants ranging between $25,000 and $100,000 to seven organizations in central Texas, five in south Texas, seven in the gulf coast and seven in north Texas. The company has earmarked an additional $650,000 for needs as they arise in other areas of the state.